Vitae Fertility's Mission
The mission of Vitae Fertility Education is to share with women and couples the knowledge that enables them to understand their own bodies. Many women find that understanding their natural fertility provides them with a profound sense of empowerment. Vitae Fertility Education and the Marquette Method of NFP teaches women and couples how to effectively manage their fertility in a holistic way, eliminating the harmful side effects many women experience with hormonal birth control. Modern medicine too often treats fertility as a disease. Vitae Fertility Education takes a holistic approach that empowers women and couples through knowledge, knowledge that is everyone's right.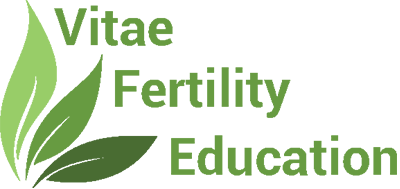 Free Marquette Method Consultation
Have questions about the Marquette Method?
I'd be glad to answer any questions you have about the method or about Vitae Fertility's training packages.
Click below to start your free, no-obligation consultation with me.
Sign up for a Free Consultation