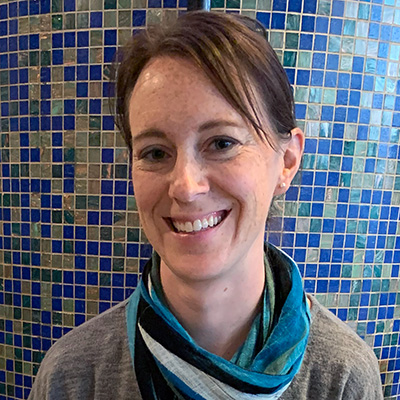 Ashlee Underwood, RN
Marquette Method Instructor
Alberta, Canada
One-on-one, personalized training in the Marquette Method, in-person and online
Hi, I'm Ashlee. I'm a wife, mother, Registered Nurse and one of the Vitae Fertility Marquette Method instructors.
My husband and I homeschool our four wonderful children.  With him being a paramedic and I a nurse it's fair to say that besides language arts and math our children are learning a lot more about human health than most kids their age! I graduated from the University of Alberta Nursing Program in 2009, and, in addition to teaching Marquette, I work at a rural hospital north of our home in Edmonton, Alberta, Canada.
My husband and I have been married for nine years. After the birth of our first child I struggled with natural family planning. The mucus-based method we were taught wasn't a good fit for us. I found the subjectivity and uncertainty frustrating to practice, particularly while postpartum and breastfeeding.
Discovering Marquette after the birth of our second child was such a blessing for us. There are many reasons to appreciate the Marquette Method; it's easy to learn, easy to practice, entirely objective and is taught exclusively by medical professionals. It was a great fit for me.  I was so inspired that I enrolled in the training program to become a Marquette Method instructor.
It's always humbling to look back and see how God's providence has guided our path. I didn't plan to become a Marquette Instructor when I became a nurse, but it has become a clear calling for me. It's a joy and an honor to accompany women on their NFP journey.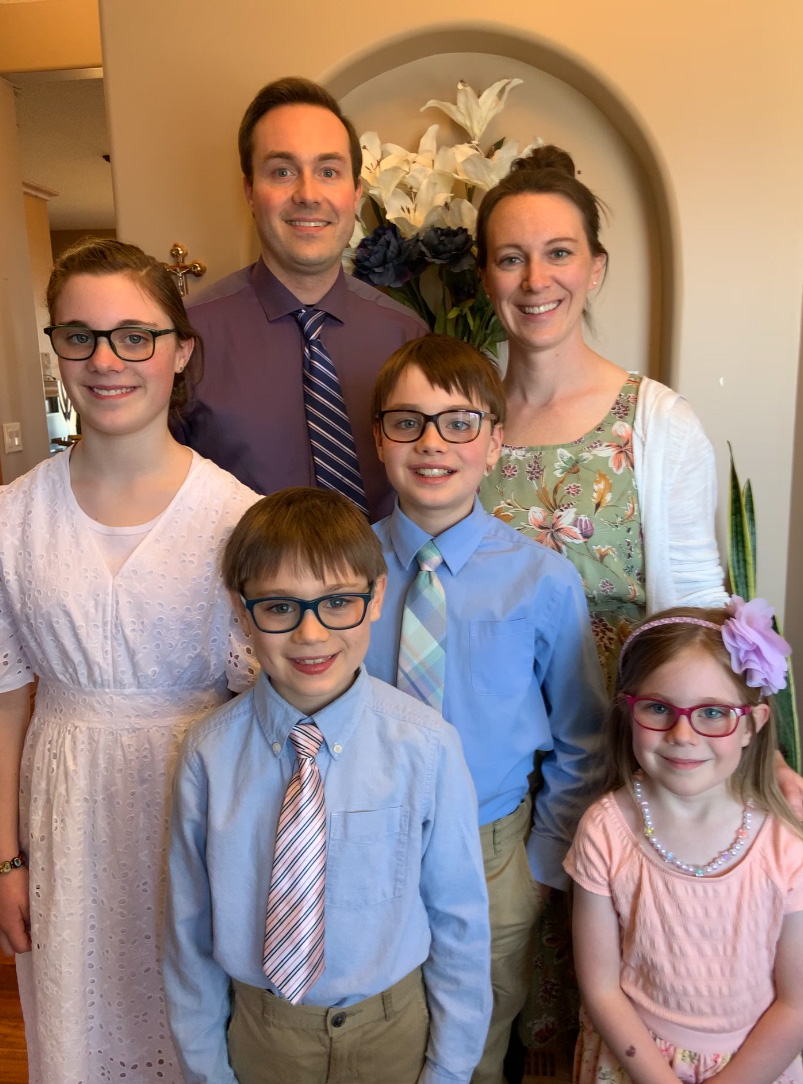 Free Marquette Method Consultation
Have questions about the Marquette Method?
I'd be glad to answer any questions you have about the method or about Vitae Fertility's training packages.
Click below to start your free, no-obligation consultation with me.
Get A Free Consultation