Marquette Method Supplies
Couples new to practicing the Marquette Method of NFP need to purchase a Clearable Fertility Monitor and single-use urine test sticks. Click the buttons below to ensure you purchase the correct products.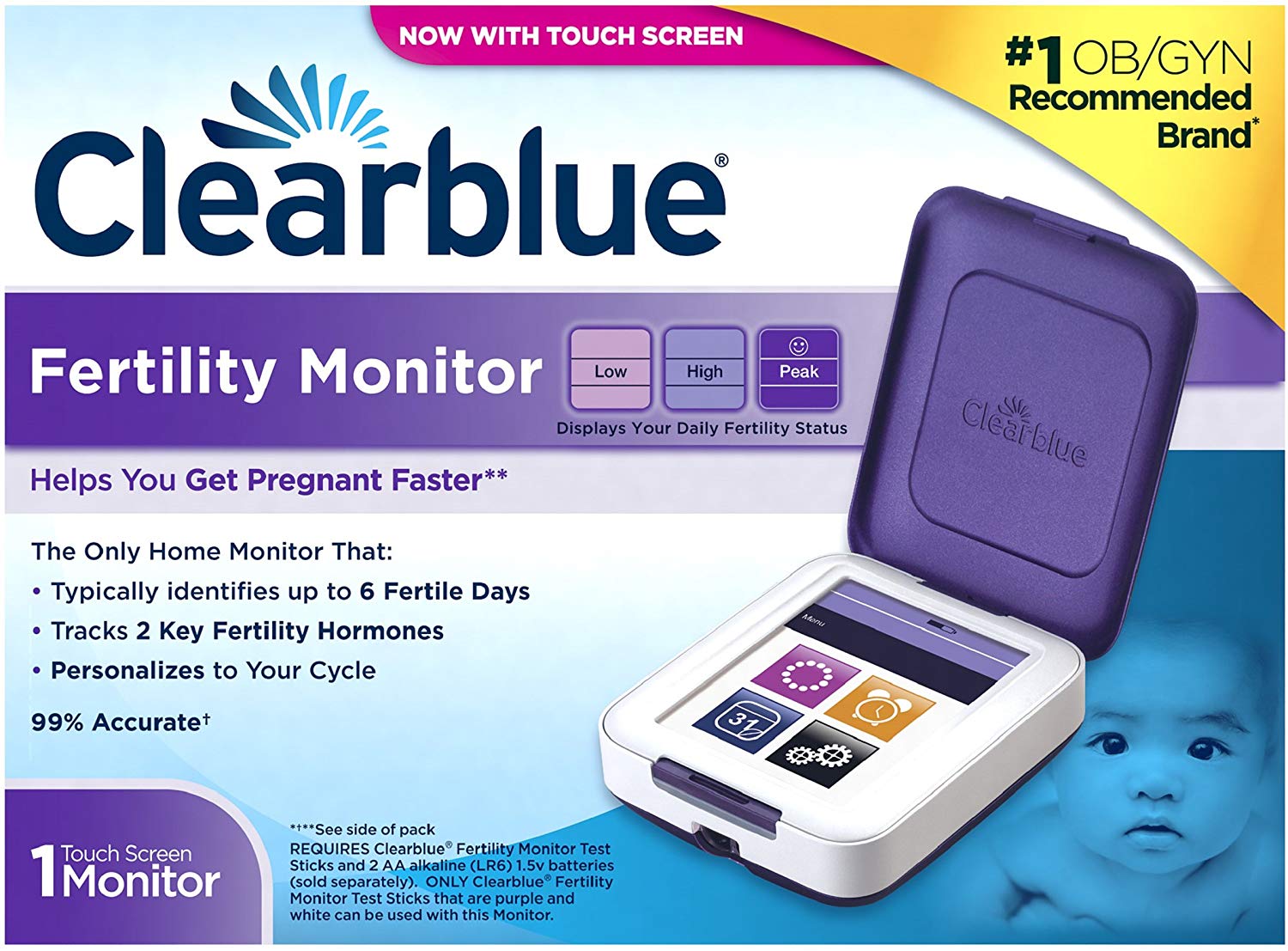 Clearblue Fertility Monitor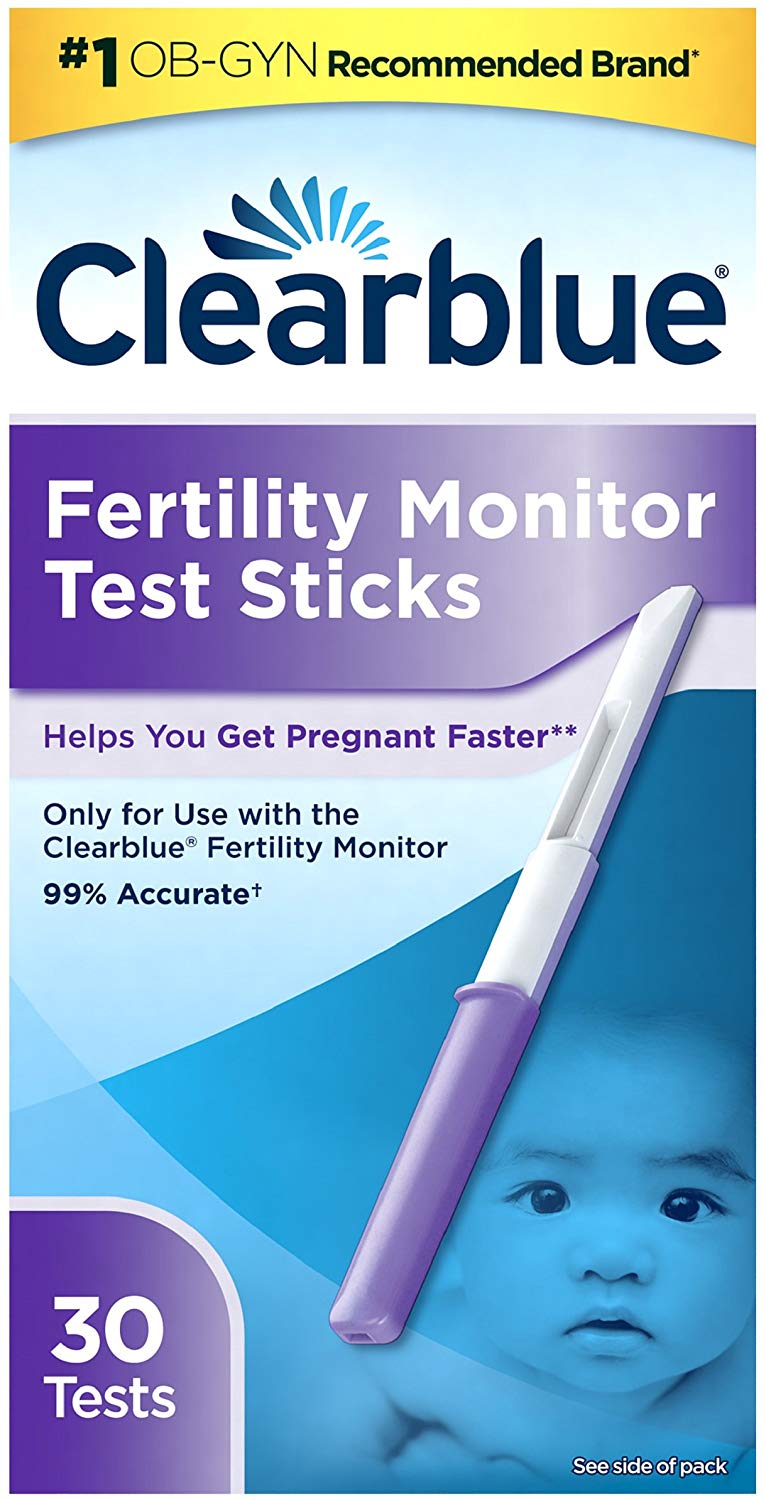 Clearblue Fertility Monitor Test Sticks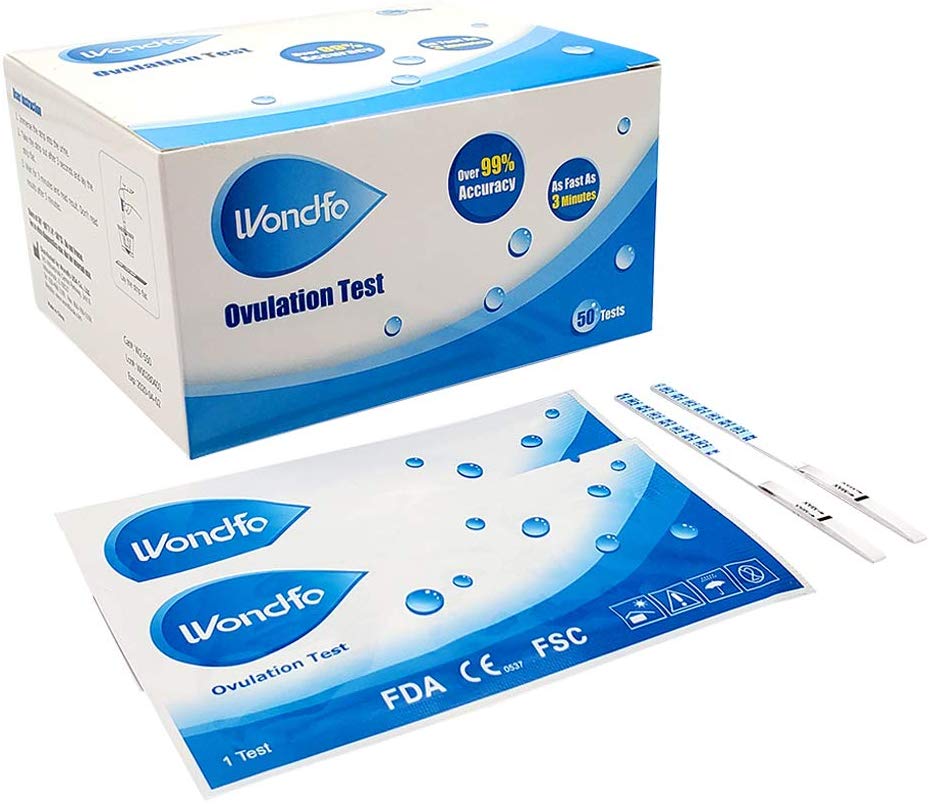 Wondfo Ovulation Tests (LH Test Sticks)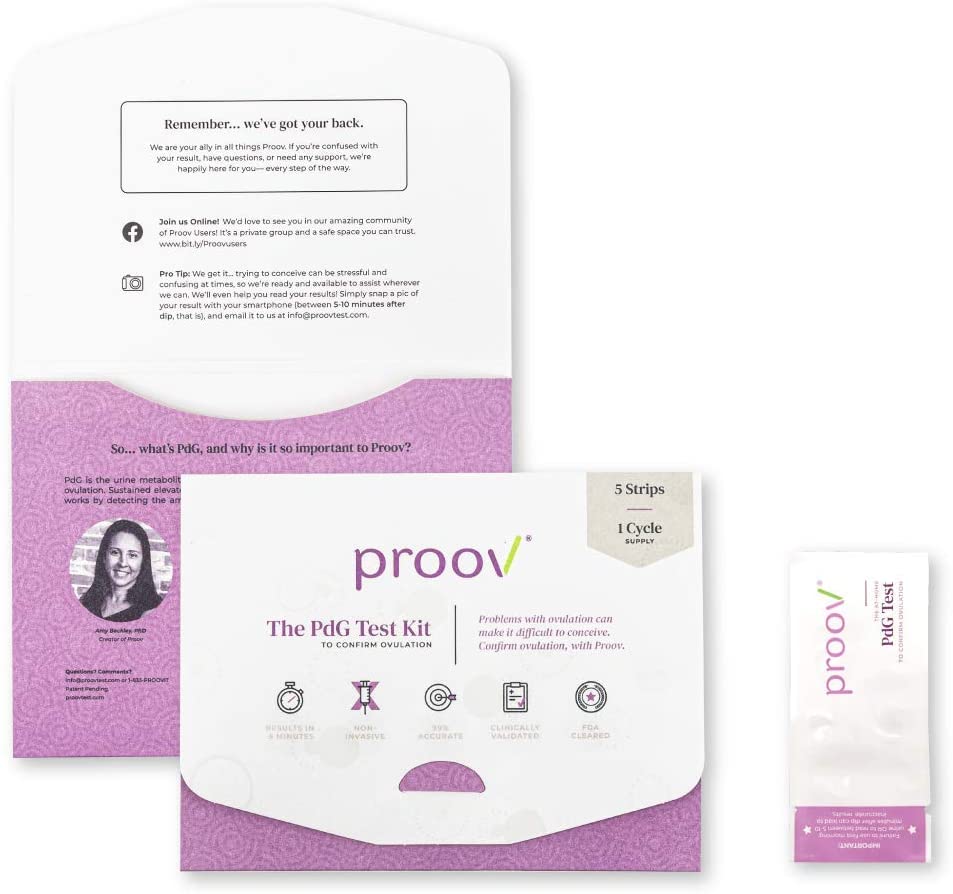 Some links on this page are affiliate links. Thank you for purchasing through this page and supporting our company.
Blog Posts on Marquette Method Supplies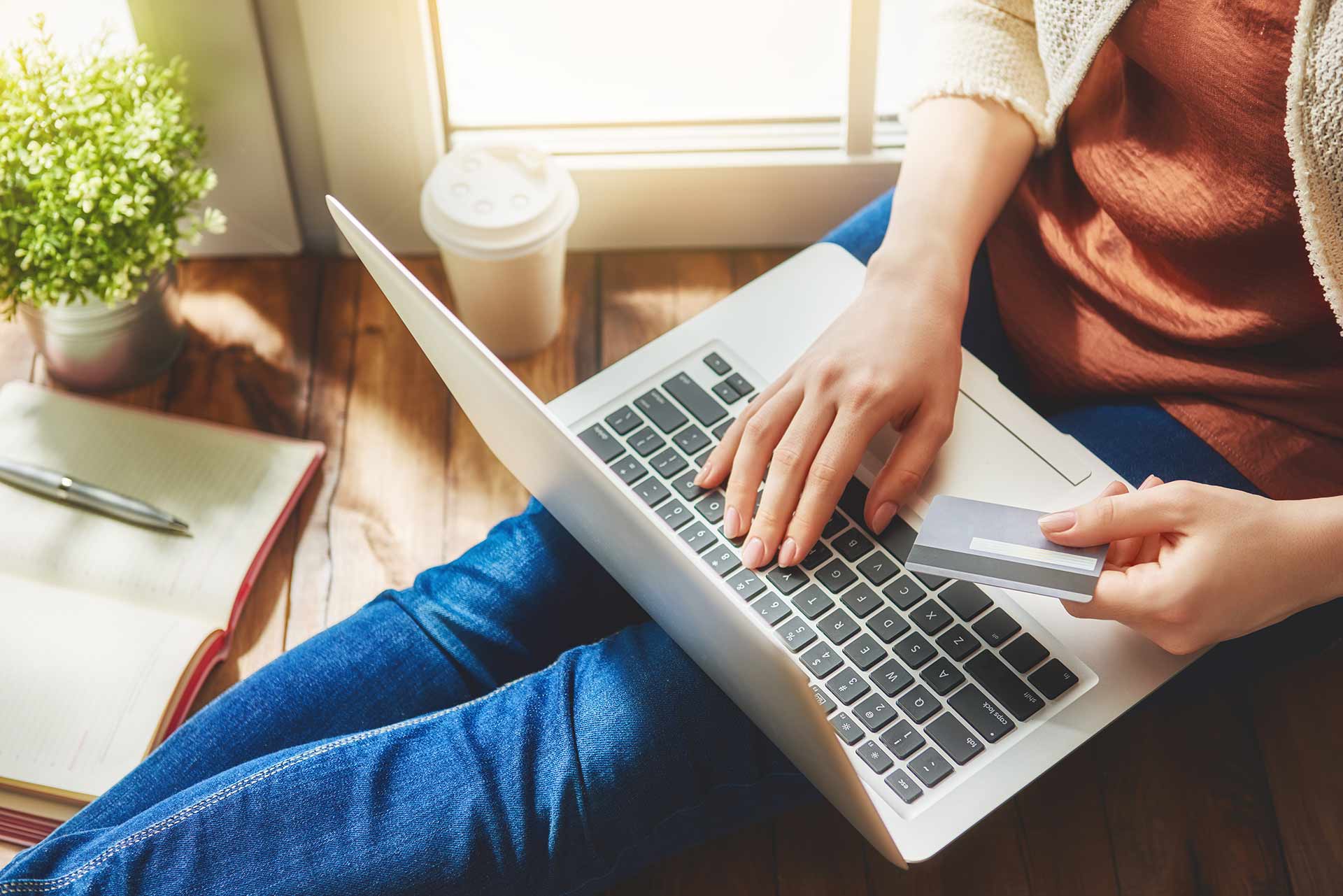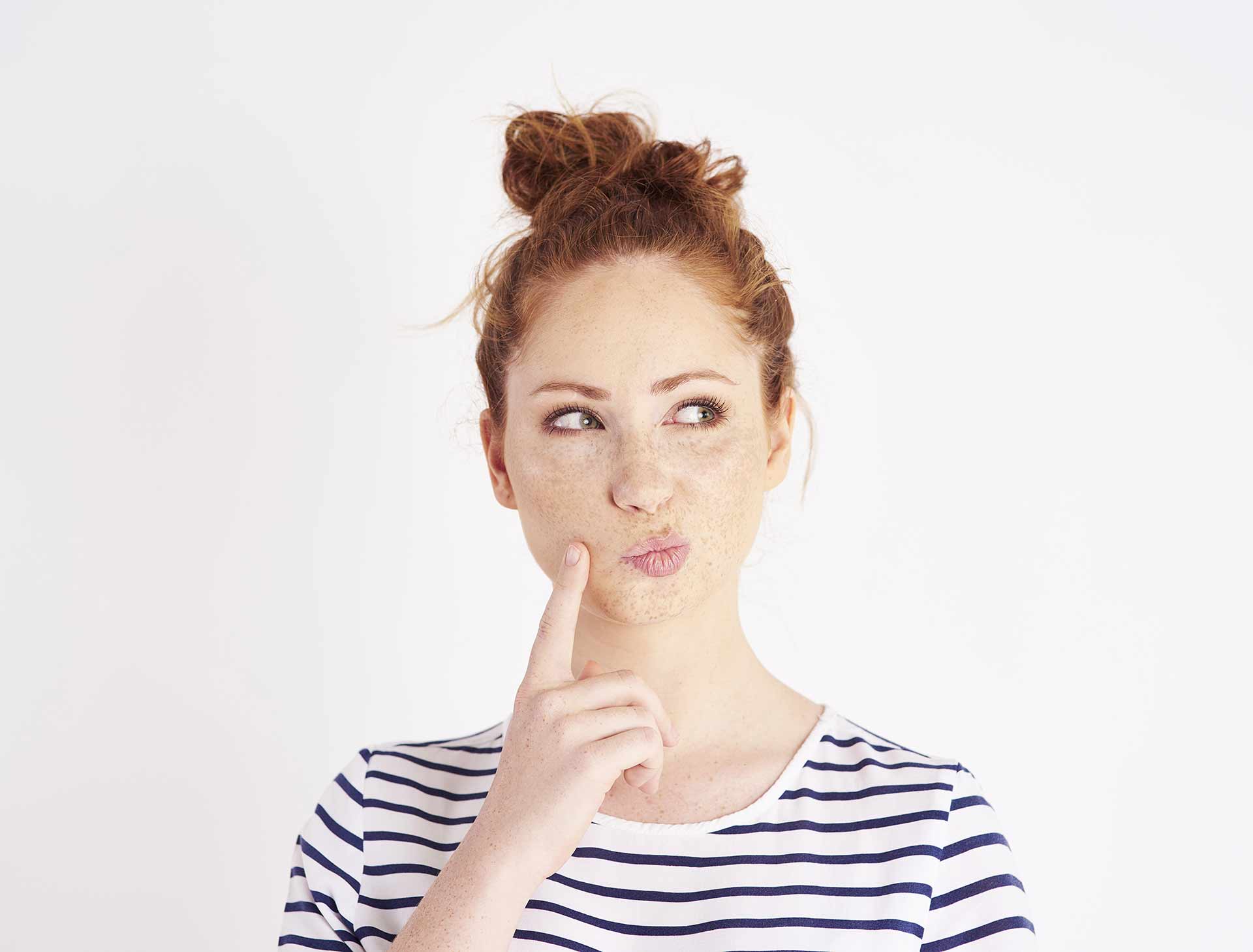 Free Marquette Method Consultation
Have questions about the Marquette Method?
I'd be glad to answer any questions you have about the method or about Vitae Fertility's training packages.
Click below to start your free, no-obligation consultation with me.
Get A Free Consultation