FREE Marquette Method Parish Resource Pack
Raising the topic of natural family planning at your parish can be awkward.
The Catholic Church's teachings on sex and marriage are beautiful, holistic, and true … but starting those conversations?
It doesn't matter if you're a priest, a bishop, or a lay minister— without the right training and resources, everyone gets a little tongue-tied when it comes to discussing such a sensitive topic.
Let's solve that.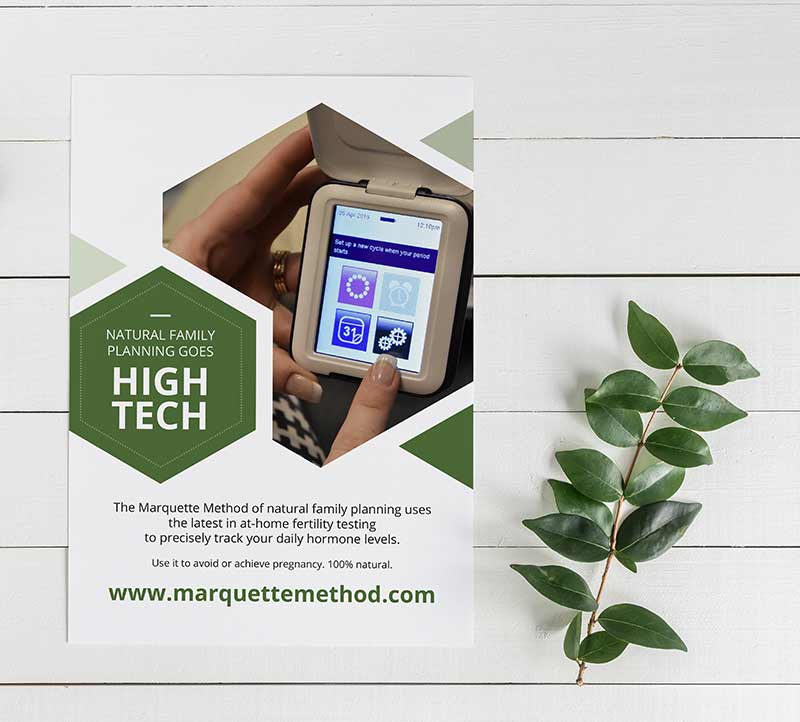 Sign up here to get a FREE Marquette Method Parish Pack.
(P.S. Did I mention it's totally free?)
What's in the Parish Pack?
The resources in this pack introduce engaged and married couples in your parish to the Marquette Method of NFP, which is a natural and effective way to avoid or achieve pregnancy that's completely in alignment with the teachings of the Catholic Church.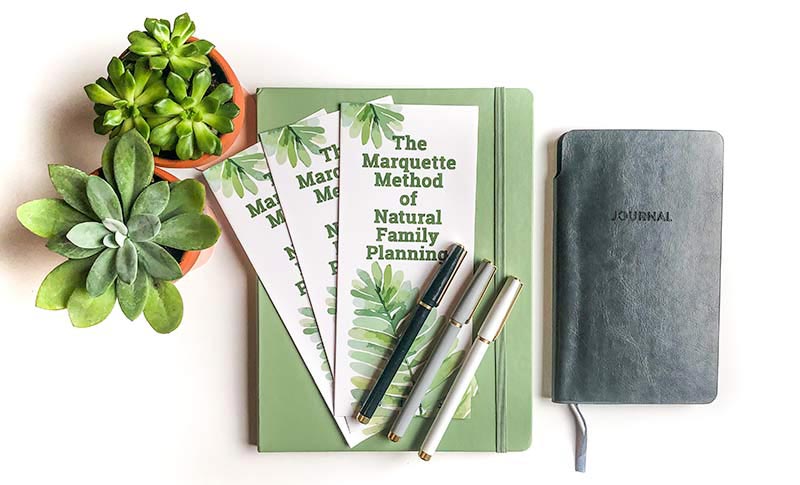 Marquette Method Brochures
A stack of full-color, printed brochures introducing the Marquette Method. These can be placed in the entryway to your parish, and include all the information couples need to learn more or get started.
List of Available NFP Talks
Invitation for Your Priest to Get Free NFP Training
I always teach priests for free. The parish pack includes a personal invitation to your pastor (and any other priests at the parish) to register for free online training in the basics of NFP with an instructor who is well-versed in the science and research behind human fertility and NFP.
Can't wait for the pack to arrive? No problem.
Email me and I'd be glad to send you printable versions of all the materials in the pack.