Free Natural Family Planning Presentations
Want to share the life-changing, marriage-altering news about Natural Family Planning and the Marquette Method within your parish or community? 
I've developed two 60-minute presentations that I deliver for free, in person or via video streaming, to groups of any size.
Have something else in mind? You can also book me to give a talk in another topic related to the science or theology of natural family planning here.
"An Introduction to Natural Family Planning" (A.K.A The Marriage Prep Talk)
As a nurse, I understand the importance of teaching the science and research of NFP to Catholics.
As a Catholic, I'm all-in when it comes to the theological aspects of natural family planning.
This presentation marries my two passions, presenting participants to both the science and the theology of NFP.
I interweave my  personal testimony of finding, struggling with, and then falling in love with NFP into this talk.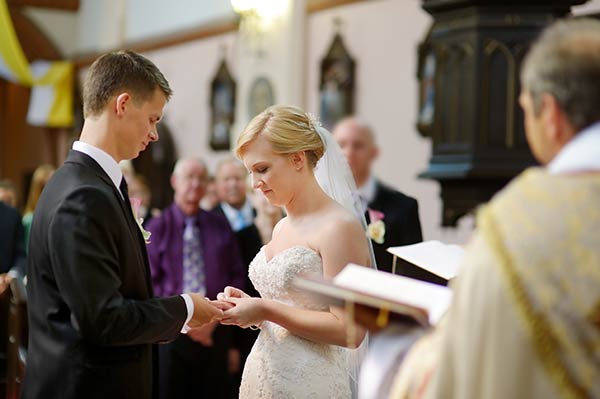 Presentation Outline
I start by presenting basic human anatomy and physiology as it relates to the reproductive system, because in order to understand NFP, it's essential to understand how human fertility works.
Then I discuss what NFP is: A means of determining which days in a woman's cycle are potentially fertile. How do NFP users find the fertile days? As I explain in the presentation, each NFP method is unique in how it tracks fertility. Understanding the similarities and differences between each NFP method gives couples the information they need to be able to choose a method that will work best for their specific circumstances.
Finally, we talk about the Church's teaching on NFP, grounded in the Humane Vitae and St. John Paul II's Theology of the Body. I answer the questions all couples have, such as:
Why does the church ask couples to use NFP for pregnancy avoidance/spacing?

What's the difference between NFP and contraceptives?
What do we have to gain from using NFP?
Though I am a Marquette Method Instructor, this talk is about the scientific and theological aspects of NFP in general, not the Marquette Method of NFP specifically. 
This presentation is great for:
Marriage preparation classes
General parish-wide introductory sessions on natural family planning
Parish staff meetings
Cost: Free
If you can set up livestreaming at your event, I can give this talk to you, for free. For in-person presentations, I simply ask to be reimbursed for my travel and accommodation expenses. 
Length: 60 minutes
This talk usually runs 60 minutes, but I can tailor it to suit the time you can allocate to NFP at your event. If time permits, I'd be glad to answer questions at the end of the presentation. 
Participants who want personal and confidential answers to their questions are always welcome to contact me directly after the event.
"An Introduction to the Marquette Method of NFP"
In this presentation, I introduce the Marquette Method of Natural Family Planning and explain how and why the method works.
This presentation appropriate groups of couples simply want to know more about the method before they can decide if it's going to be a good fit for them.
This talk does not go over the method instructions, as I always teach couples one-on-one. Instead, it's an introduction to Marquette's unique approach to fertility tracking and answers the questions couples often have, including topics such as effectiveness, cost, and suitability of the protocols for breastfeeding women, women approaching menopause, women with health conditions such as PCOS, and women coming off hormonal birth control.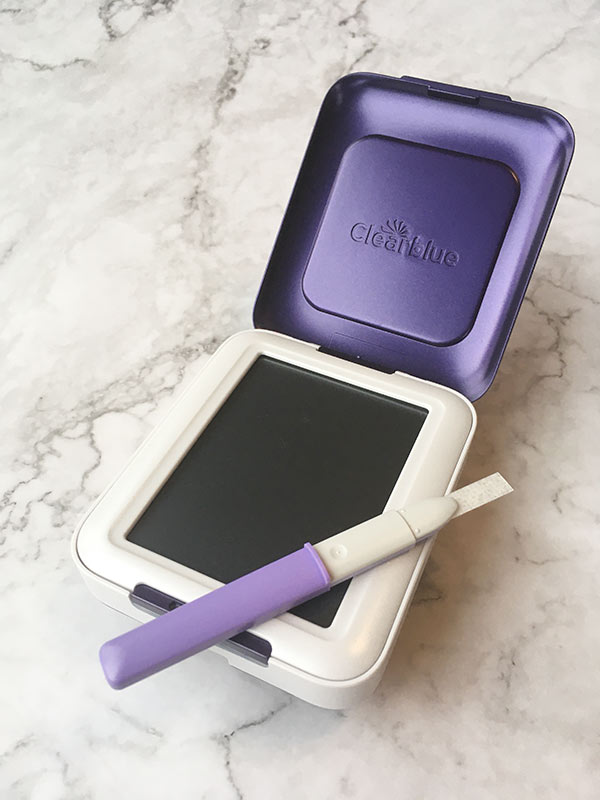 This presentation is great for:
Parishes that already have a robust NFP program, but no local Marquette Method instructor. Adding a Marquette component to your NFP program gives your parishioners more options. I'm a nurse, and I'm all about informed consent. I'll honestly present the pros and cons of Marquette so that your parishioners can make an informed decision about whether it will be a good fit, for them.
Cost: Free
I can give this talk in a live video stream anywhere in the world for free. Alternatively, if you want an in-person presentation, I simply ask to have my travel and accommodation expenses reimbursed.
Length: 60 minutes
This talk usually runs 60 minutes, but can be tailored to the time you want to allocate to it at your event.
If time permits, I'd be glad to answer questions from attendees at the end. And of course, attendees can get personal and confidential answers to any of their questions by contacting me for a free consult.
Book Me to Speak at Your Next Event
Need a speaker on a different NFP-related topic? I'm available generally to speak on topics in my areas expertise such as natural family planning/fertility awareness, the state of NFP research, women's health and hormones, as well as spiritual topics such as St. John Paul II's Theology of the Body.
I can tailor my talks to suit Catholic or secular settings, as well as adapting them for different audiences, engaged couples, teens, or moms groups.