Free Marquette Method Printable Charts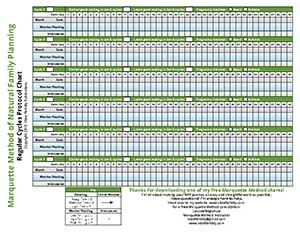 Regular Cycles Protocol
designed for both the touchscreen and monochrome Clearblue fertility monitor models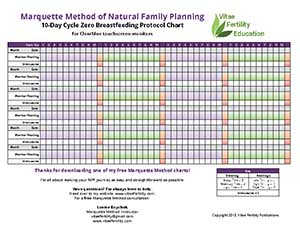 10-Day Breastfeeding Protocol
designed for the touchscreen Clearblue fertility monitor model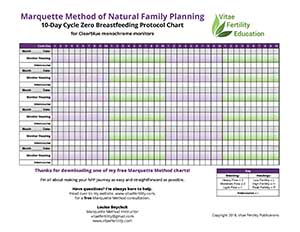 10-Day Breastfeeding Protocol
designed for the monochrome Clearblue fertility monitor model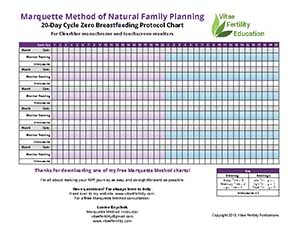 20-Day Breastfeeding Protocol
designed for both the touchscreen and monochrome Clearblue fertility monitor models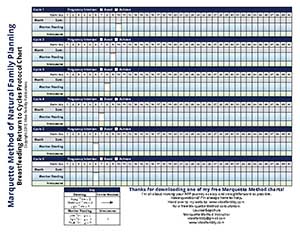 Breastfeeding Return To Cycles Protocol
designed for both the touchscreen and monochrome Clearblue fertility monitor models.

Don't know which one to choose?
Free Marquette Method Consultation
Have questions about the Marquette Method?
I'd be glad to answer any questions you have about the method or about Vitae Fertility's training packages.
Click below to start your free, no-obligation consultation with me.
Get A Free Consultation