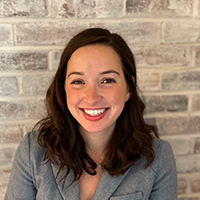 Nikki Schuiling, RN
Marquette Method Instructor
Chicago, Illinois 
One-on-one, personalized training in the Marquette Method, in-person and online
My name is Nikki, and I am a wife, mom, Registered Nurse, and one of the Marquette Method instructors on the Vitae Fertility Education team.
I've been married to my college sweetheart, Steve, for 10 years. We live in the western suburbs of Chicago with our four young boys. I graduated in 2008 with a Bachelors of Science in Nursing from Hope College, liberal arts College in Holland, Michigan. I've worked as an RN for 12 years in pediatric oncology.
My Natural Family Planning (NFP) Journey
We have been using NFP throughout our marriage, and we too have experienced the joys and the challenges that so often come along with it.
In 2017 (while trying to navigate the trickiness of the postpartum period with a toddler and infant in tow) we found ourselves newly pregnant.
After our third son was born, in 2018, we researched different NFP options and honestly stumbled across the Marquette Method of NFP. The objectivity of this method and the top-notch instruction we received from our Marquette Method instructor was just an absolute gamechanger. For me, navigating breastfeeding and NFP had always been difficult. With Marquette, it was a breeze. 
 Why I Became a Marquette Method Instructor
The Marquette Method brought peace to our fertility journey, and I wanted to share that with other women. Now I get to work in a sphere where faith, fertility, education, and my nursing career all intersect. It's amazing.
It is an honor to walk alongside my clients and offer them the same expertise and support I received when I first learned how to use the Marquette Method. This support is so needed. You don't have to do this alone.
My goals as an instructor are to encourage, to educate, and to empower.
I would be delighted to work with you.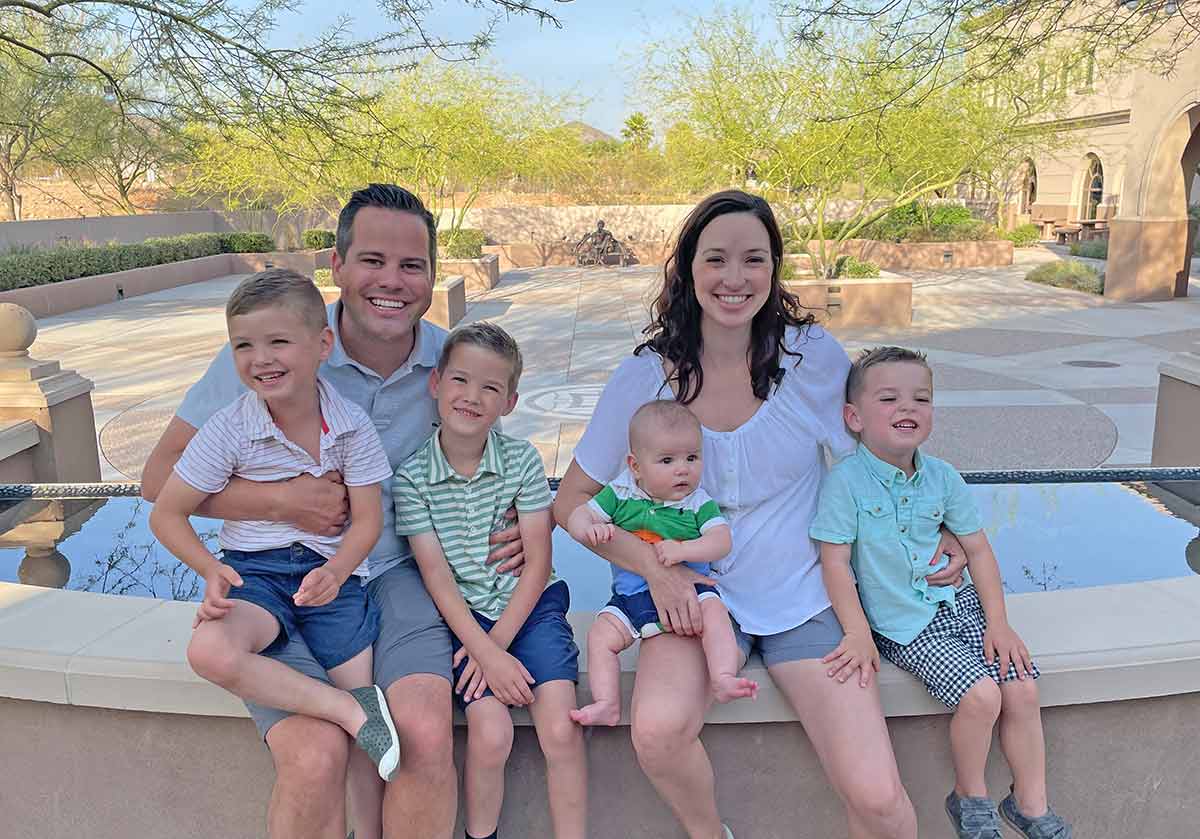 Free Marquette Method Consultation
Have questions about the Marquette Method?
I'd be glad to answer any questions you have about the method or about Vitae Fertility's training packages.
Click below to start your free, no-obligation consultation with me.
Get A Free Consultation