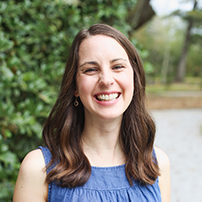 Stephanie Hilgert, RN
Marquette Method Instructor
Louisiana
One-on-one, personalized training in the Marquette Method, in-person and online
Hi, I'm Stephanie! I am a wife, mom, nurse, and Marquette Method NFP instructor. I graduated from Mercer University in 2014 with a Bachelor of Science in Nursing. Shortly after, my husband and I moved to Louisiana, where I work as an emergency room nurse at the local children's hospital.
My Natural Family Planning Journey
My husband and I first heard about the Marquette Method through friends and family. We loved that it was research-based and objective! We took a Marquette Method class with Dr. Raviele, and learned how to monitor three fertility biomarkers in a very informative 3-part class.
Since then, Marquette has expanded its research to make the method even simpler and more effective. Marquette has guided us through each stage of married life—regular cycles, breastfeeding, and postpartum—and we've never looked back.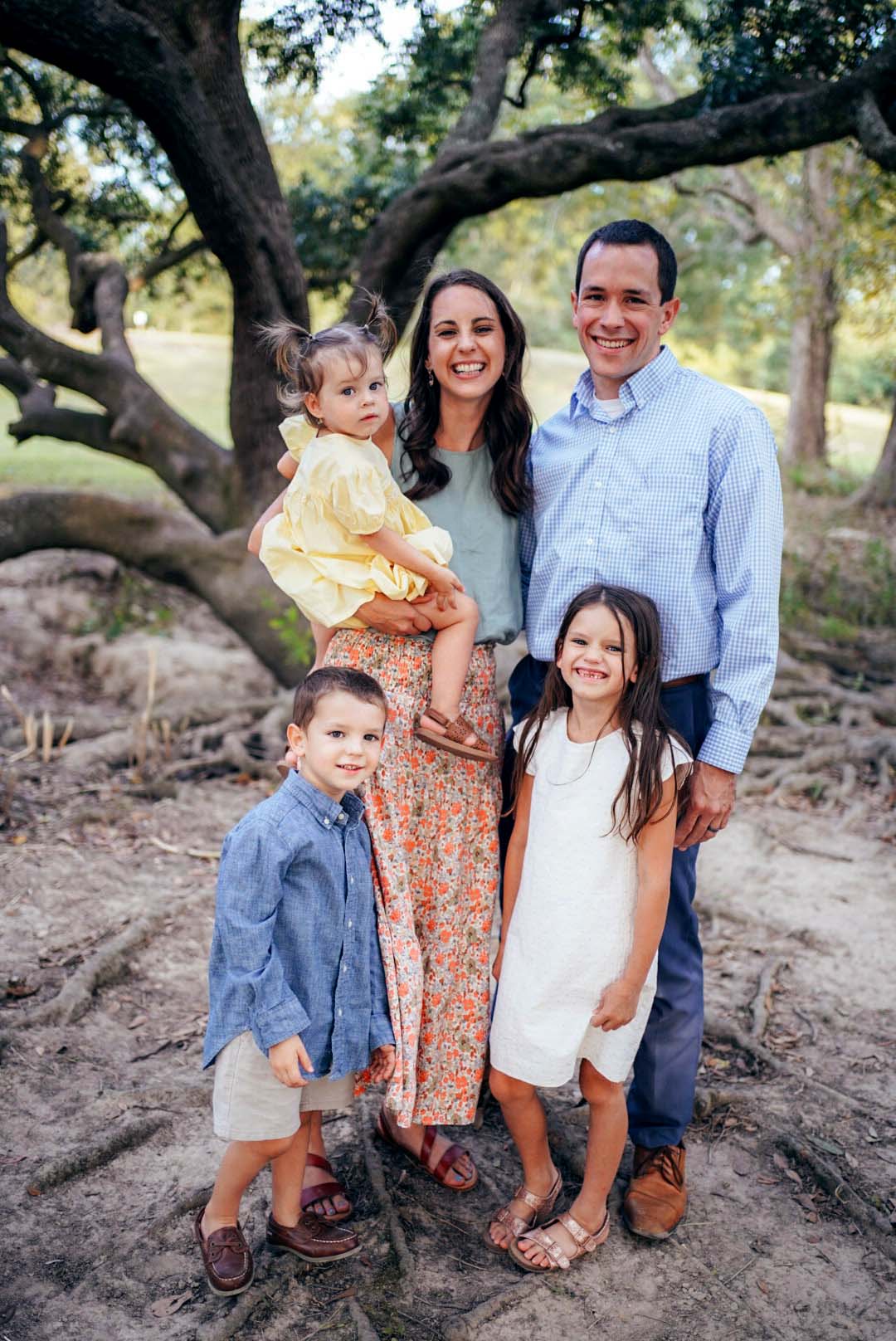 Why I Became a Marquette Method Instructor
I was once in a woman's retreat, sitting in a breakout session on intimacy, and someone said, "We need more local Marquette NFP instructors. It's difficult to find them because you have to be a nurse." A friend turned around and simply said "You should do that!"
I registered for Marquette University's instructor program that same weekend.
I've always wanted to use my nursing skills to empower women to embrace their God-given fertility—to work with their bodies in the way they were created.
The Marquette Method is designed to do just that. No matter what stage of life you are in, I would be honored to work with you and teach you how to practice NFP both confidently and effectively.
Free Marquette Method Consultation
Have questions about the Marquette Method?
I'd be glad to answer any questions you have about the method or about Vitae Fertility's training packages.
Click below to start your free, no-obligation consultation with me.
Get A Free Consultation