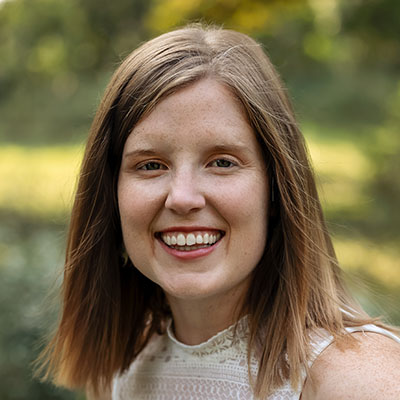 Bethany Smith, RN, MA
Marquette Method Instructor
Tulsa, Oklahoma
One-on-one, personalized training in the Marquette Method, in-person and online
Greetings! I'm Bethany Smith. I'm a wife, mom, friend, neighbor, and a Master's prepared Registered Nurse. I am thankful to be part of this wonderful team of Marquette Method instructors here at Vitae Fertility Education.
My best "yes" was given to my husband, Cameron, in 2010. He is a great husband, dad, and nurse. My continual "yes" is given to our two healthy red-headed boys, born in 2015 and 2017. My favorite things include catching a beautiful sunset, eating sushi, reading a good book, and taking a Sunday nap.
Since graduating nursing school from Missouri Southern State University in 2012, my experience has primarily been in women's health in some capacity. I started out working with moms enduring high-risk pregnancies on an antepartum unit at a local hospital. My graduate studies focused on education in the Labor and Delivery (L&D) setting. Currently, I work on an adjunct basis at the University of Oklahoma-Tulsa. Over the years, this position has allowed me to teach Family-Focused Nursing, take students to participate in their obstetrical clinical rotations, and lead birthing simulations.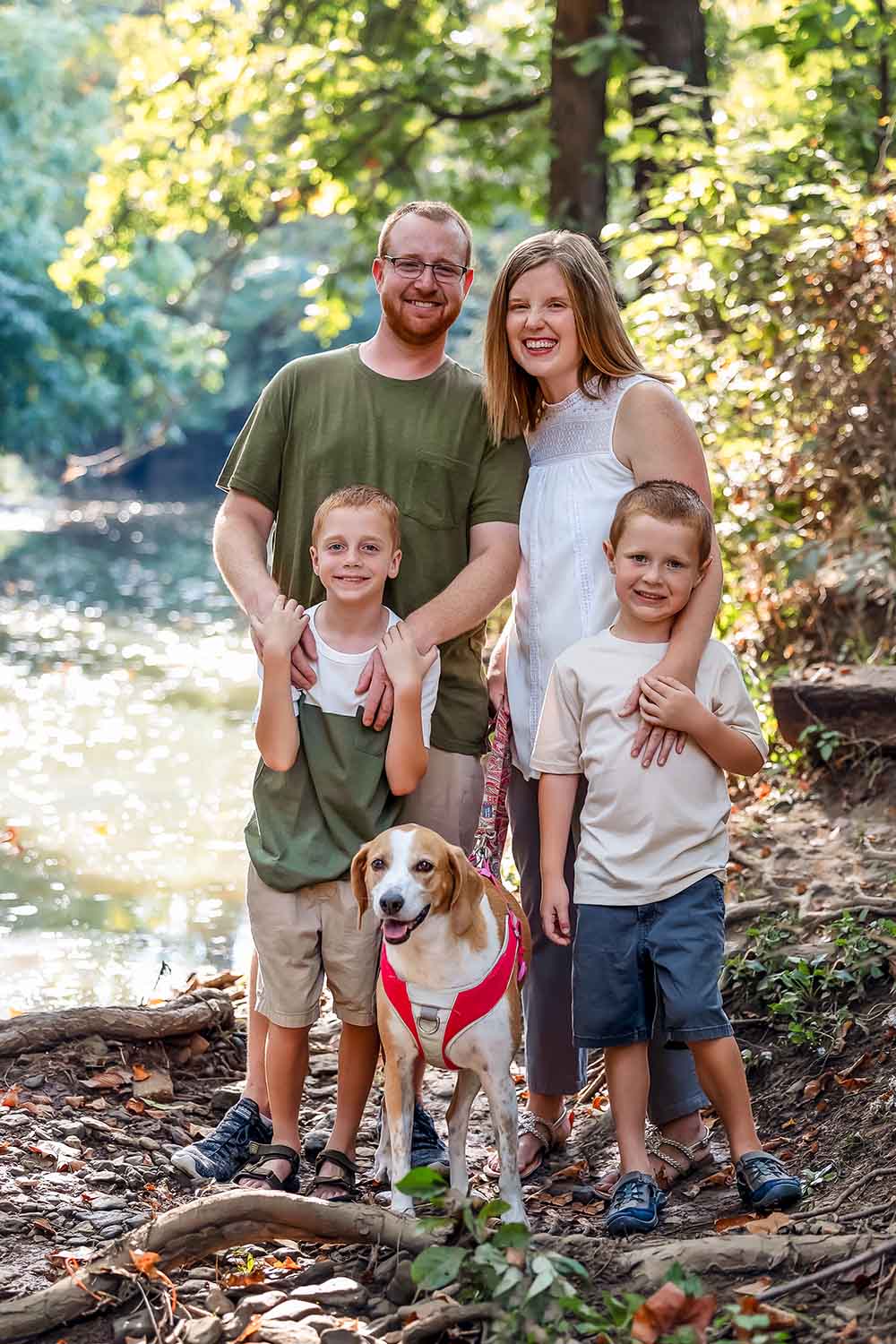 My NFP Story
I discovered the Marquette Method of NFP from a nurse friend who knew my passion for women's health. After years of being told that hormonal contraception was the only way to manage my abnormal uterine bleeding and PMS symptoms, Marquette was a welcomed breath of fresh air.
The more I learned, the more I came to value how objective, natural, and effective the Marquette Method is. After having become so interested in how our bodies work at the hormonal level, I decided to cross train in the Marquette Method and in FEMM (Fertility Education and Medical Management).
Why I Became an Instructor
I truly desire for all women to achieve reproductive health. I appreciate that this education can be empowering from the start of ovulatory cycles at menarche to the end of the reproductive continuum at menopause. I believe this information is helpful and applicable across various religious affiliations (or no religious affiliation) and in various settings such as schools, churches, teen retreats, clinics, etc.
My goal is for each woman and their support person to be able to understand how their body works and make informed decisions about their fertility.
I consider it an honor to be trusted with the intimate details of reproductive health and look forward to partnering with you on your fertility journey.
Free Marquette Method Consultation
Have questions about the Marquette Method?
I'd be glad to answer any questions you have about the method or about Vitae Fertility's training packages.
Click below to start your free, no-obligation consultation with me.
Get A Free Consultation